Lily Moré, Traditional Cuban music singer
Music is how I share my feelings – the things I am experiencing now and the things I have experienced in the past. What it expresses comes from deep within me: my happiness and sadness, peace, friendship, love.
I was born in Havana, Cuba to a family with a long musical tradition that can boast of the legendary Barbaro del Ritmo – Benny Moré.
It was this background that gave me my musicality, my love of colorful rhythms, my enthusiasm, my ability to feel at ease on stage and the pleasure I take in contact with the public.
In my home town I took various private courses and starred in shows put on by a dance group that was a feature of night life in the capital.
When I arrived in Switzerland I joined the Madrijazz Gospel Choir, where I am currently one of the soloists, and I had the great pleasure of performing with them in Calling All Dawns at Carnegie Hall in New York City on June 9, 2019.
From 2010 to 2018 I was singer, soloist and dancer in a Latin jazz band in French-speaking Switzerland, and with them I put on many shows in Switzerland and neighboring France, writing the lyrics for several numbers too. We also toured as a group to Cuba and Greece.
I have appeared in several works at the Lausanne Opera, film shorts and TV series like "Quartier des Banques" on Swiss National Television.
More recently I played the title role in the show "Marie Madeleine de Santiago" put on by Compagnie de la Marelle, which was performed at more than 50 venues in French-speaking Switzerland in fall 2019/spring 2020, with a tour of Alsace planned for May 2021.
On May 19, 2019 I shot my first clip "Si Pero Moré" on the streets of Lausanne with various musicians and dancers and Marc Devaux of Mandarine Films as the director (Mandarine Films). To view it click here: https://www.youtube.com/watch?v=L6vtxqGyuuU
I now perform under my own name and have given the following concerts:
May 26, 2018: Brasserie Bar Le Moderne, Bulle
November 11, 2018: Opening of the Dayami Hayek exhibition, UN, Geneva
May 11, 2019: Lion's Club Lausanne
May 26, 2019: La Ville est à vous, Geneva
June 28, 2019: Ouchy Tropical Days, Lausanne
November 7, 2020: Inauguration of Soar Up, facility management services company
I continue to study at the School of Vocal Arts (SOVA) to perfect my vocal technique.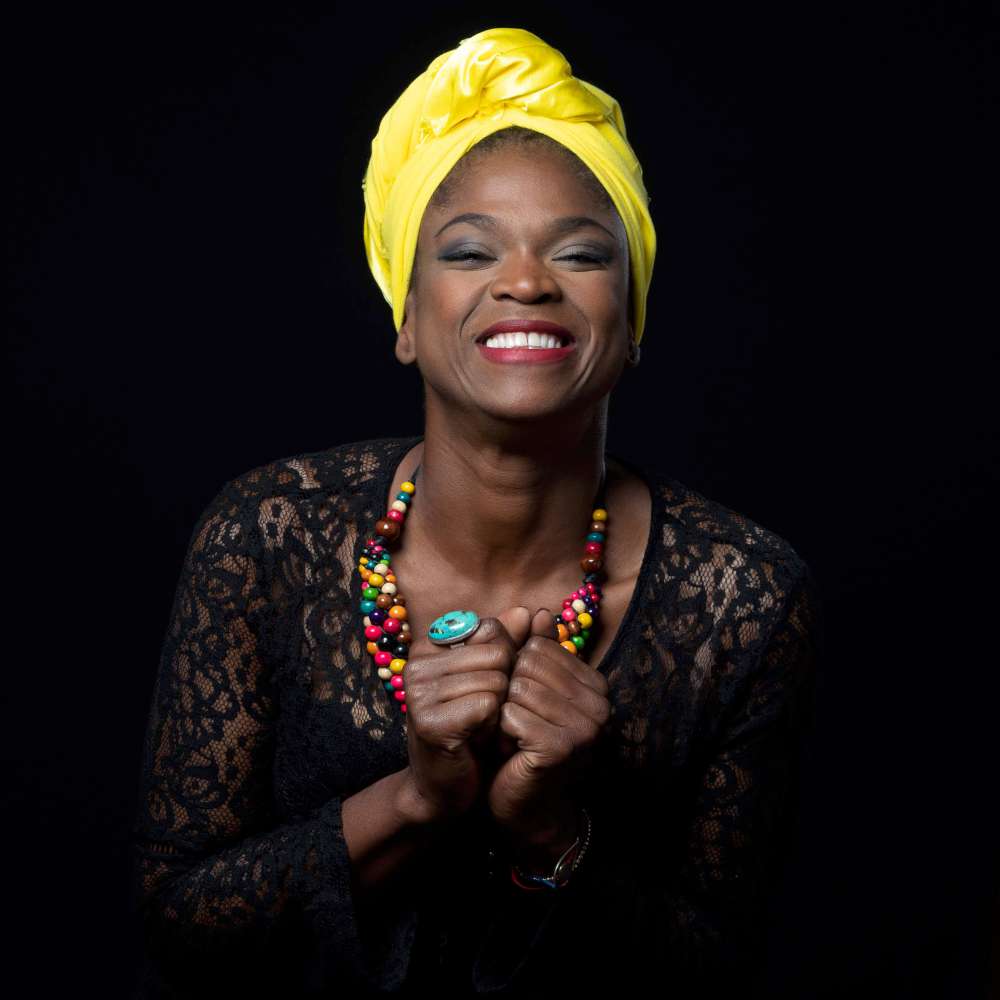 I perform with a trio of professional musicians (piano, bass and percussion); our repertoire consists of traditional Cuban and Latin music, with a few excursions into salsa and soul. Like all artists, I am looking forward to resuming my career with renewed energy after the enforced interruption due to Covid-19. All my energy and zest for life will go into your requests for appearances at festivals, private concerts, exhibition openings, company evenings, cocktail parties, weddings, birthdays and other ceremonies or events.